Pathway to Healing is my journey of recovery from years of experiencing childhood trauma and adult pain from emotional and verbal abuse from the age of 6 years old. As a result, my life was full of rejection, low self-esteem, and feelings of condemnation and periods of depression.
No-one wants to talk about abuse because it can take on so many different forms, and unfortunately can start in our families. No matter how you may have experienced it the pain goes deep. To the point that it can consume your life and you walk around under a dark cloud and unfortunately others see your vulnerability and you get misused over again. I experienced abuse from some of those people who at the time we're supposed to care for me, so the title, Overcoming Childhood Trauma and Adult Pain of Sibling Rivalry capture some of what the book is about, but there is so much more in there.
I refer also two well-known characters from the bible whose life amplifies the hurt and the victory that comes from sibling rivalry, and that is the story of Joseph and Jesus. I explore the comparisons of their life experiences and the beauty that could only be expressed through the pressure that was placed on them. Their stories bring about unconditional expressive love, redemption and forgiveness.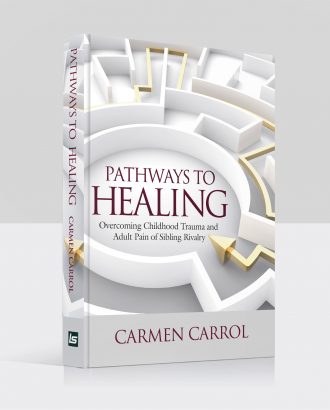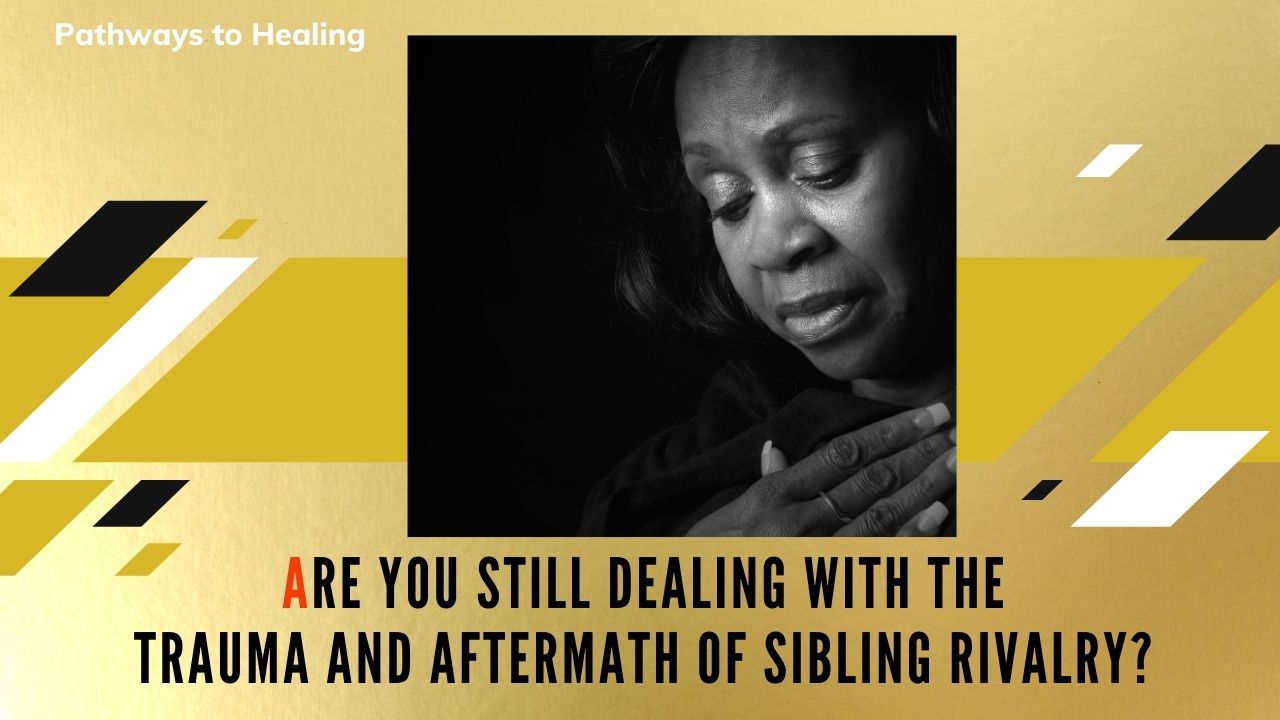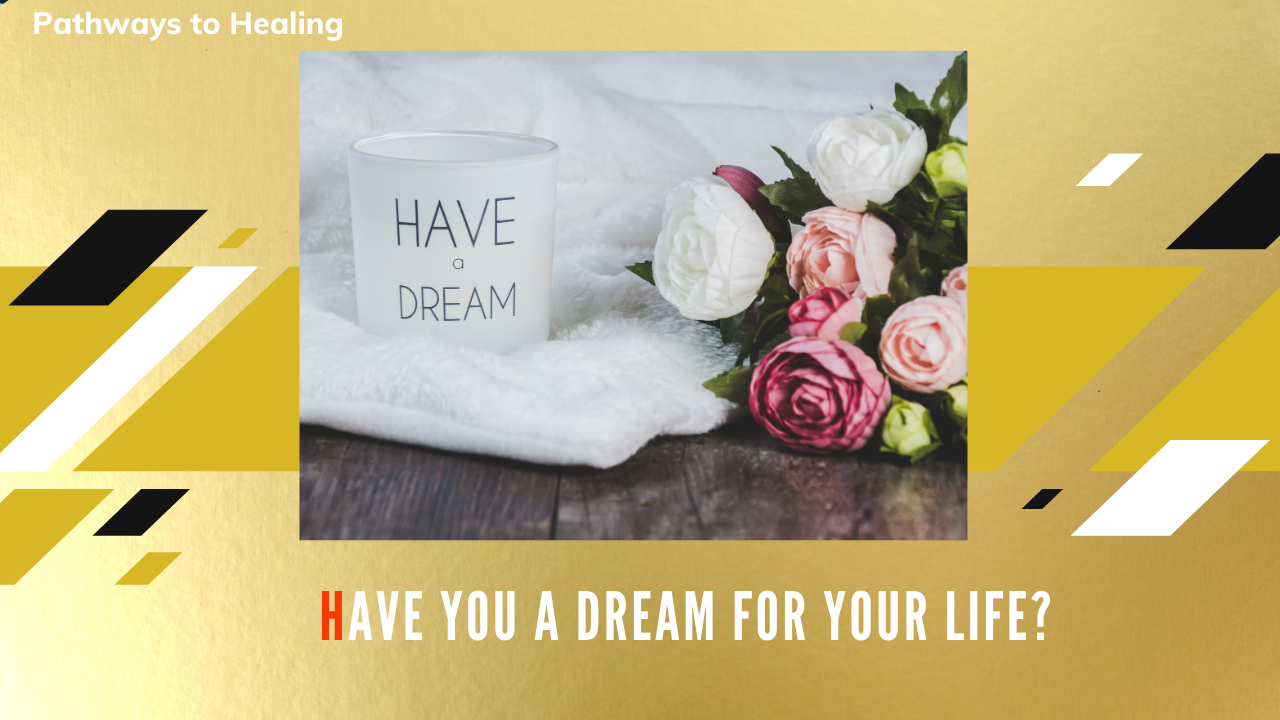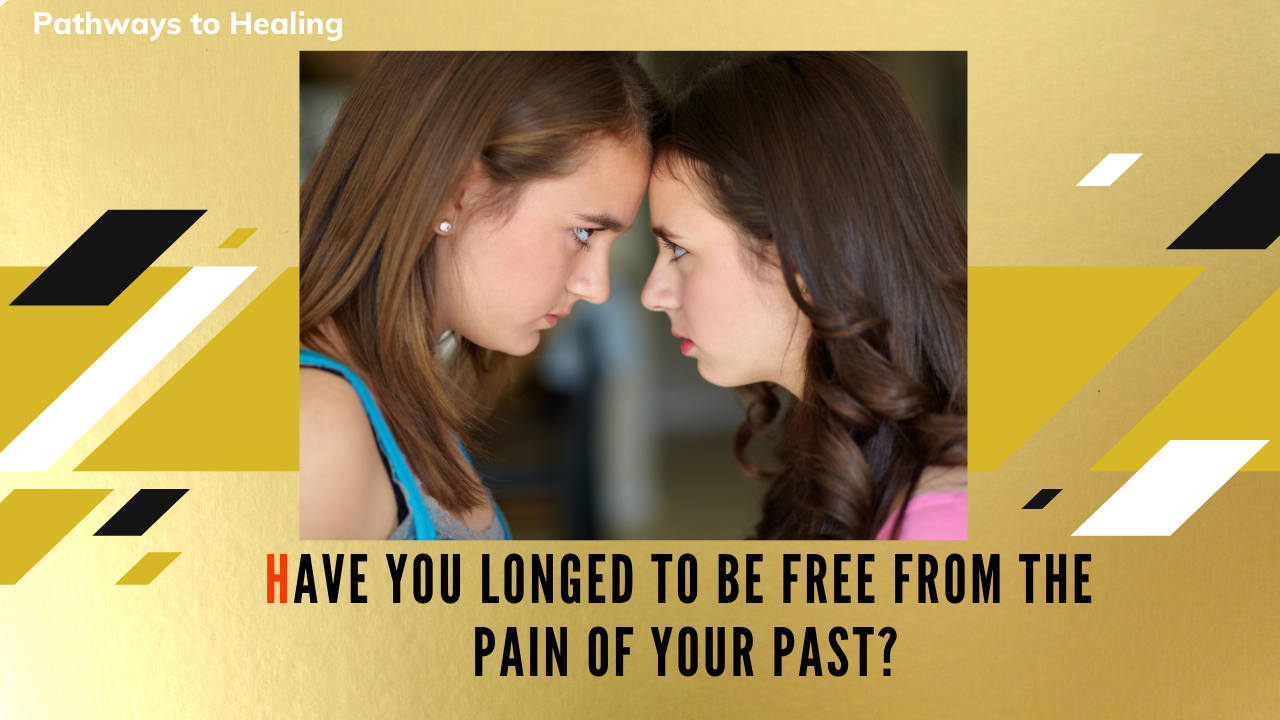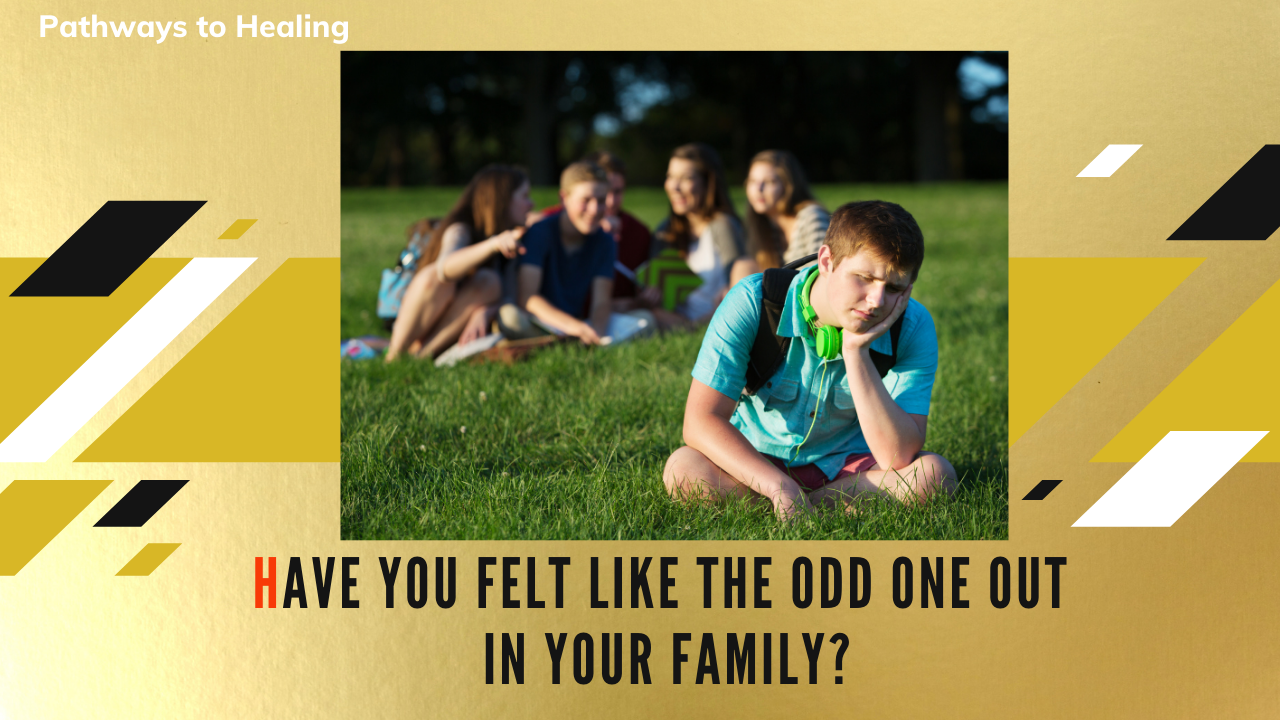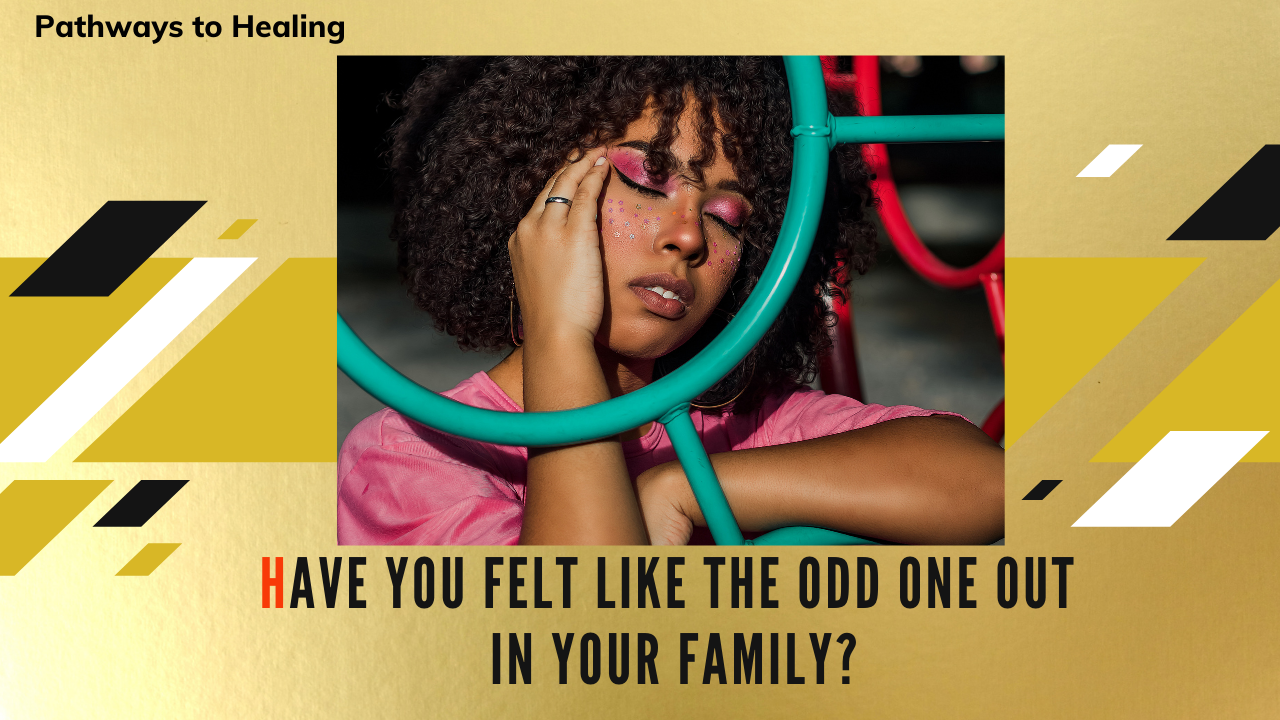 Want to join my mailing list and get the first chapter of my book? sign up now!
Disclaimer: By submitting your data you consent to receive information on the Carmen Carrols books and resources listed on this website and promoted on other social media platforms. Thank you
What people are saying about - Pathways to Healing
It is impossible for someone to read this book and not be encouraged, delivered and transformed. I highly recommend Pathways to Healing, you will be blessed.
"I found this to be a very frank and moving story of the life of a woman who deeply cares about the well being and development of others. Through her own experience of hurt and feelings of rejection growing up in her own family which led to her feeling unworthy of love and which also impacted her ability to trust others, especially men. Having found her own pathways to healing through her relationship with God, she shares this with others. 
C.Lecointe – Therapist & Counsellor, Bristol, UK
On a personal note, I've learned a lot about myself and you've inspired me to look into some things, so thank you!
Purchase on the following platforms
You may also enjoy reading my other books
Coming Soon!
Whilst I was Hurting
They walked on the other side of the road of my pain
The story of the Good Samaritan is a key example of when someone is in need, and others out of their selfishness can bring extra hurt to those who don't have the means to help themselves. The Good Samaritan was attacked and robbed and left by the side of the road.
A stranger who was passing by came to his aid; and cared for him in every way possible, by covering the hotel bill, meals for the day all the medical equipment and medication that it would take to look after and bring this stranger back to health.
Soil of the Soul
What is growing in your Garden?
So imagine if you will, that there is a garden that you may have walked around and you have tendered to it and its grown a lot of the seeds you've sown. It's been so fruitful and you're happy with it. For some of you, that garden has been untendered, unkept and you have not made any effort to water of care for this garden.
There is a garden that I would like to introduce you too, there is only one requirement, it's a necessity that everyone even those who are not green-fingered to pay attention to it. There is a garden that you can enter into that is such an amazing sight it's unlike any other you've ever seen. It stretches out as far as the eyes can see. The beauty is outstanding, like nothing you have ever seen before. Everywhere you look is full of bright lights and colour, and smells; everything is tidy, clean and in its right place.
Optimistic and Strong Inside (O.A.S.I.S)
A collection of Poems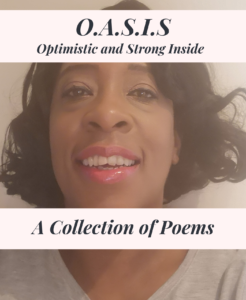 This is a collection of Poem's I have written over the years. This is a selection of poems that depict some of the hardships that come from life experiences. Trying to find your identity, depression, feelings of despite. Yet through it all, there is also a time and place where you find the strength to get back up and to overcome – you can encourage yourself and have an O.A.S.I.S if you just keep moving.