Pathways to Healing
Pathways to Healing is my journey of recovery from years of experiencing childhood trauma and adult pain from emotional and verbal abuse from the age of 6 years old. As a result, my life was full of rejection, low self-esteem, and feelings of condemnation and periods of depression.
No-one wants to talk about abuse because it can take on so many different forms, and unfortunately can start in our families. No matter how you may have experienced it the pain goes deep. To the point that it can consume your life and you walk around under a dark cloud and unfortunately others see your vulnerability and you get misused over again. I experienced abuse from some of those people who at the time we're supposed to care for me, so the title, Overcoming Childhood Trauma and Adult Pain of Sibling Estrangement capture some of what the book is about, but there is so much more in there.
I refer also to two well-known characters from the bible whose life amplifies the hurt and the victory that comes from sibling estrangement, and that is the story of Joseph and Jesus. I explore the comparisons of their life experiences and the beauty that could only be expressed through the pressure that was placed on them. Their stories bring about unconditional expressive love, redemption and forgiveness.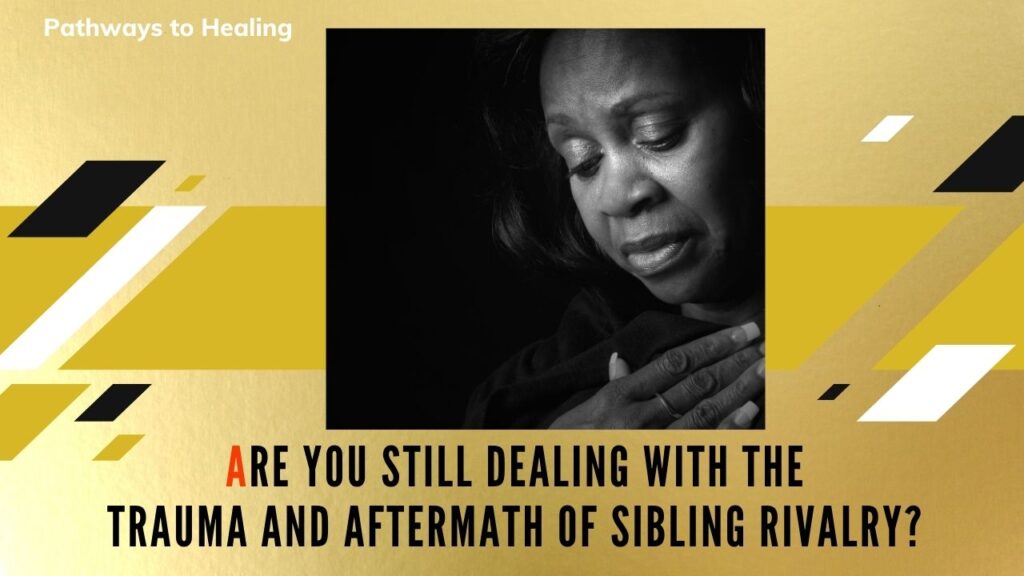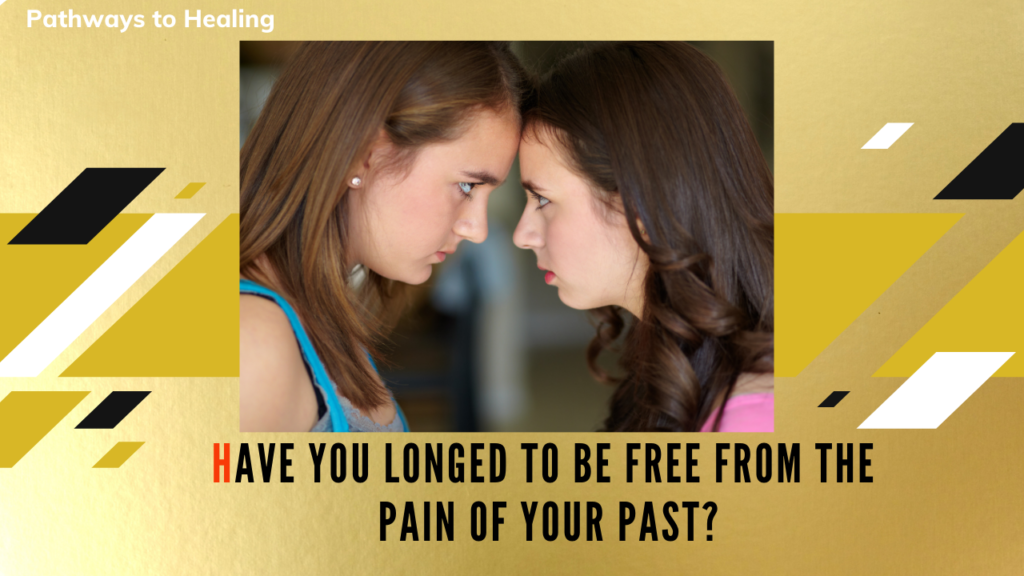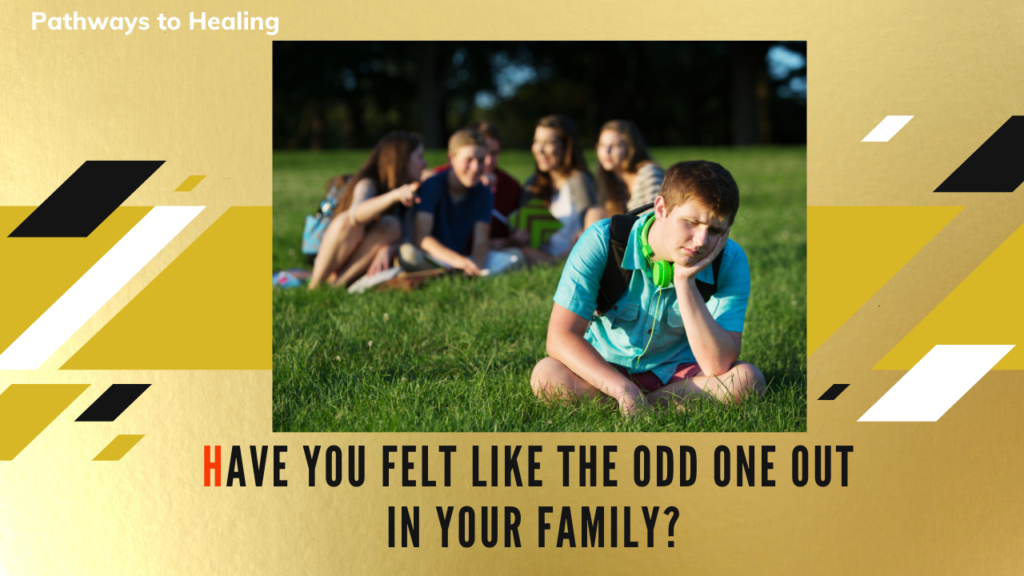 Join my mailing list and get the first chapter of my book?
Sign Up Now!
Disclaimer: By submitting your data you consent to receive information on Carmen Carrol's books and resources listed on this website and promoted on other social media platforms.
What people are saying about Pathways to Healing
"It is impossible for someone to read this book and not be encouraged, delivered and transformed. I highly recommend Pathways to Healing, you will be blessed."
On a personal note, I've learned a lot about myself and you've inspired me to look into some things, so thank you!
"I found this to be a very frank and moving story of the life of a woman who deeply cares about the well-being and development of others. Through her own experience of hurt and feelings of rejection, growing up in her own family led to her feeling unworthy of love and also impacted her ability to trust others, especially men. Having found her own pathways to healing through her relationship with God, she shares this with others.  Her story is one that many will be able to relate to. Throughout the book, she uses stories and readings from the Bible, to give hope and encouragement.  She warns about the danger of holding on to hurt and anger, as this itself can develop into emotional problems with possible physical health consequences. Her use of exercises to help the readers reflect on their personal experiences and, in so doing, identify a way towards healing, is poignant and helpful.  The use of the story of Joseph and his treatment by his brothers and also his later life experiences give further hope that God uses all our experiences for his greater purpose. Carmen's illustrations of her poetry and the encouragement from her to find someone we can trust to talk to serves to highlight a pathway to self-healing for those who are struggling with that too common human condition.  Finally, she reminds us all that we are made for LOVE."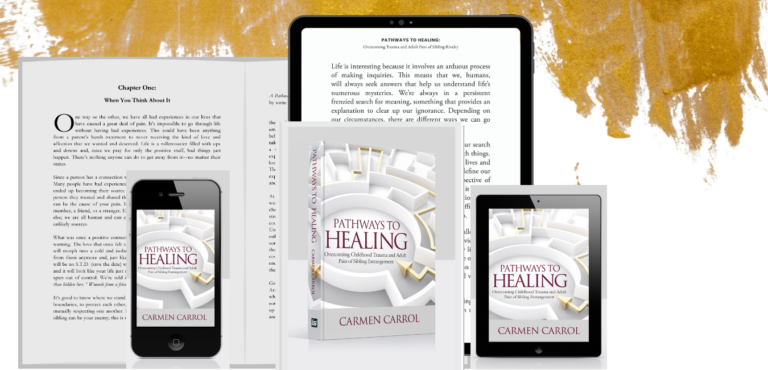 Purchase on the following platforms
Get you copy of Pathways to Healing  on
Amazon.com & co.uk. 
Update 28/10