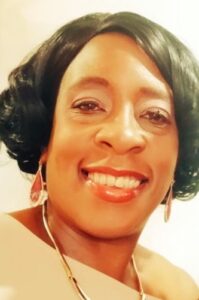 Carmen is a creative person; who loves to write poetry, eating Chinese food and loves to watch old movies; but her favourite movie is "Coming To America" – which is full of great dialogue, family expectations, and best of all laughter!! So, as a new author, she has a passion to focus on the issues of our issues, particularly in the area of sibling relationships.  Through her own life experience's; she's faced many relationship challenges, which have involved; rejection, manipulation and control, shame and blame… So it has become apparent that we find it difficult to make good choices in trying to find safe people with whom we can be ourselves with no judgement. 
Our relationships can be affected and tainted by our own childhood experiences if they've been full of emotional, verbal, sexual, or physical abuse. This then can make our perception blurry, and we start looking at the world through tinted glasses, whereby we can see and enter into every other relationship; with feeling filled with lack of trust, safety and fear, we feel vulnerable as we don't want to be rejected or hurt again by others as well.
She shares with you, her journey to healing, self-love and acceptance – the journey is ongoing, but the pain does not hurt as much as it uses to.. 
Take a walk with me down memory lane...