Want To Join My Mailing List And Get The First Chapter Of My Book? Sign Up Now!
The book launch was a great success and I was so excited to share some of my story with the attendees.
To be kept up to date on future events, please join our mailing list by filling in your details above.
Please find listed a Q&A with me, answering some questions about the book – Pathways to Healing. 
Download pdf here. Coming Soon!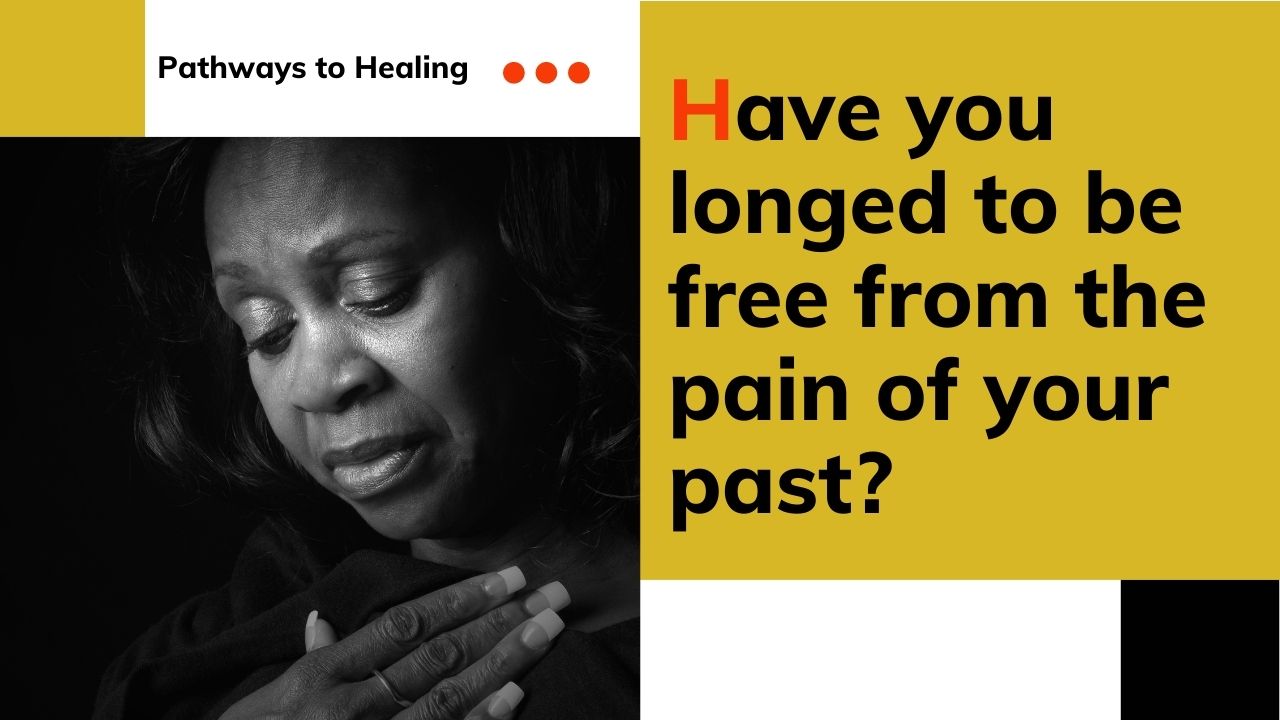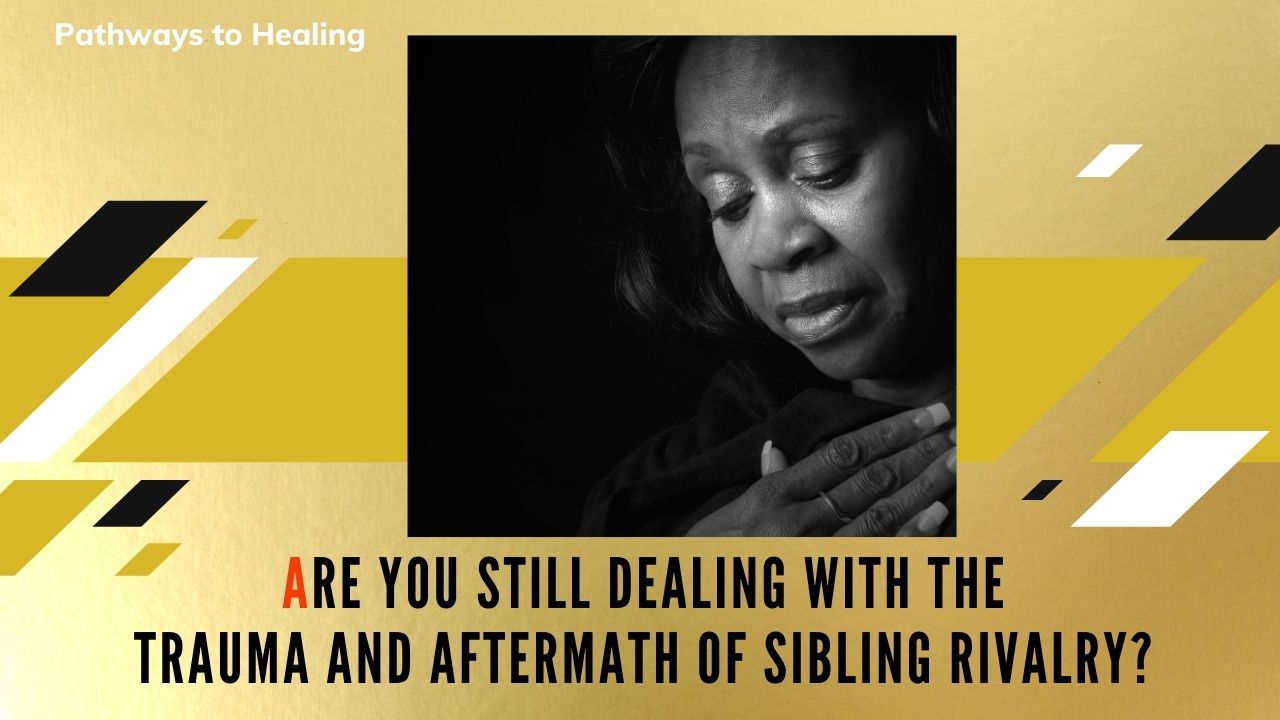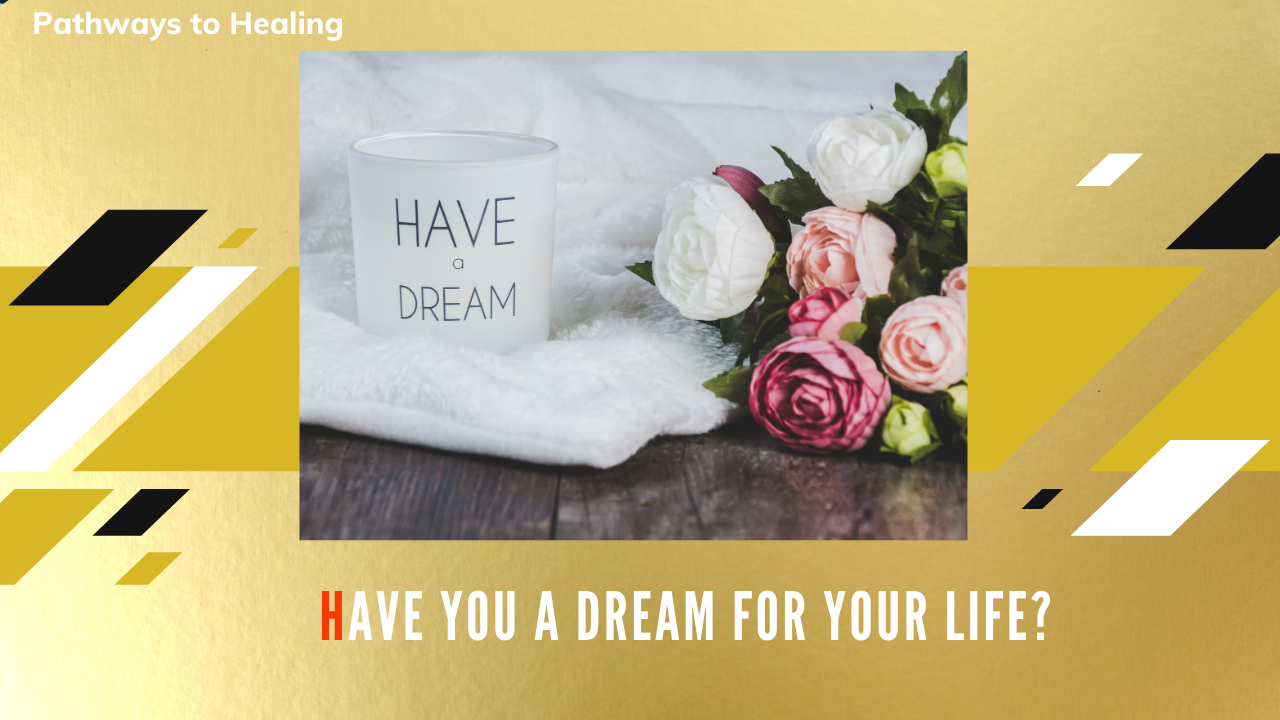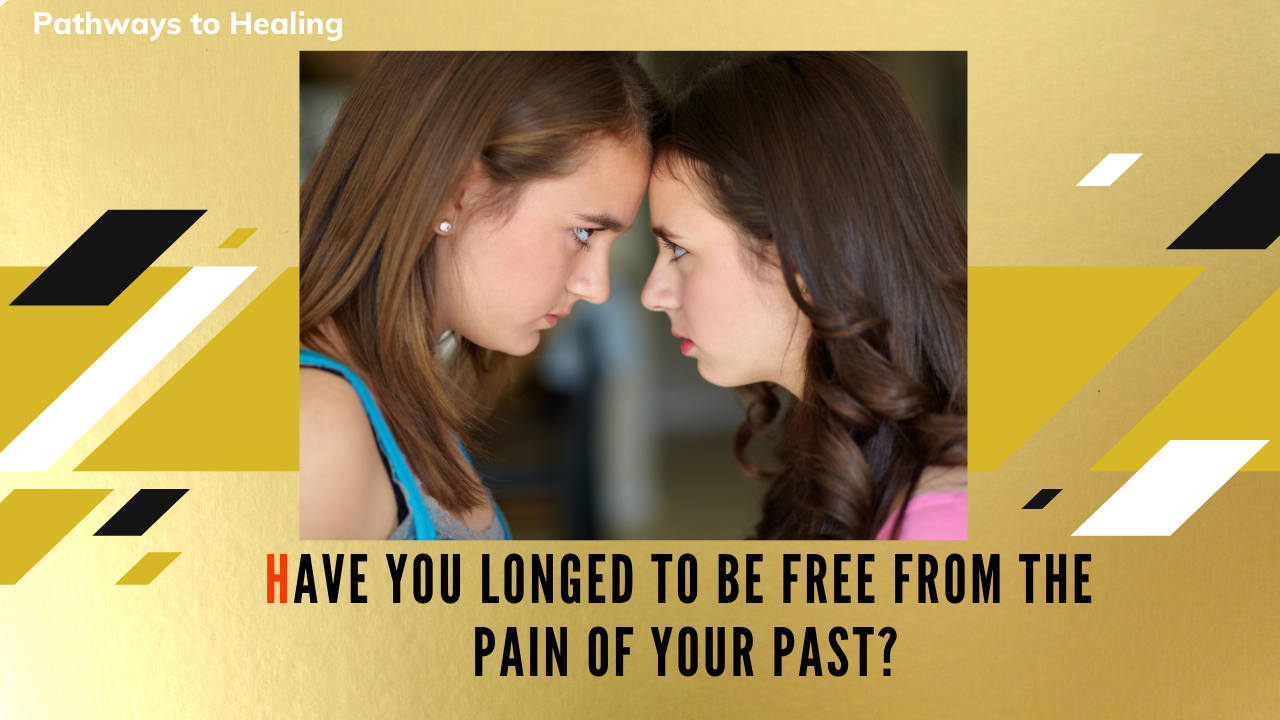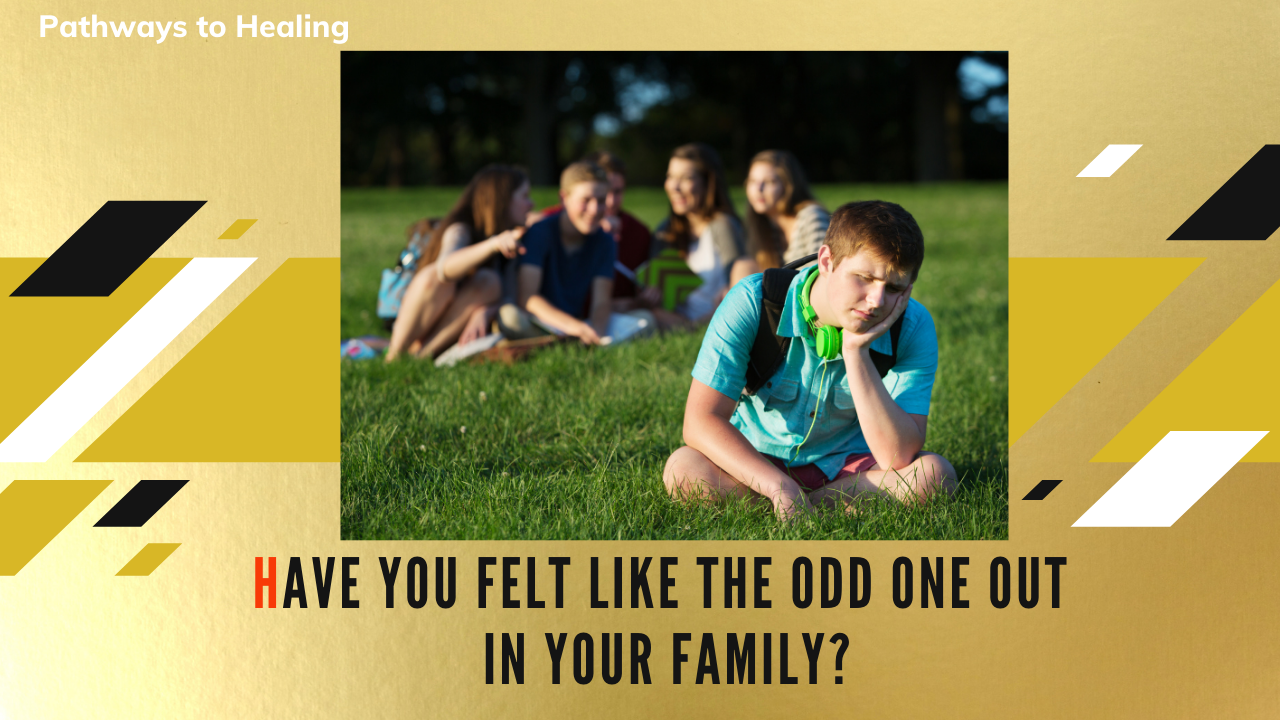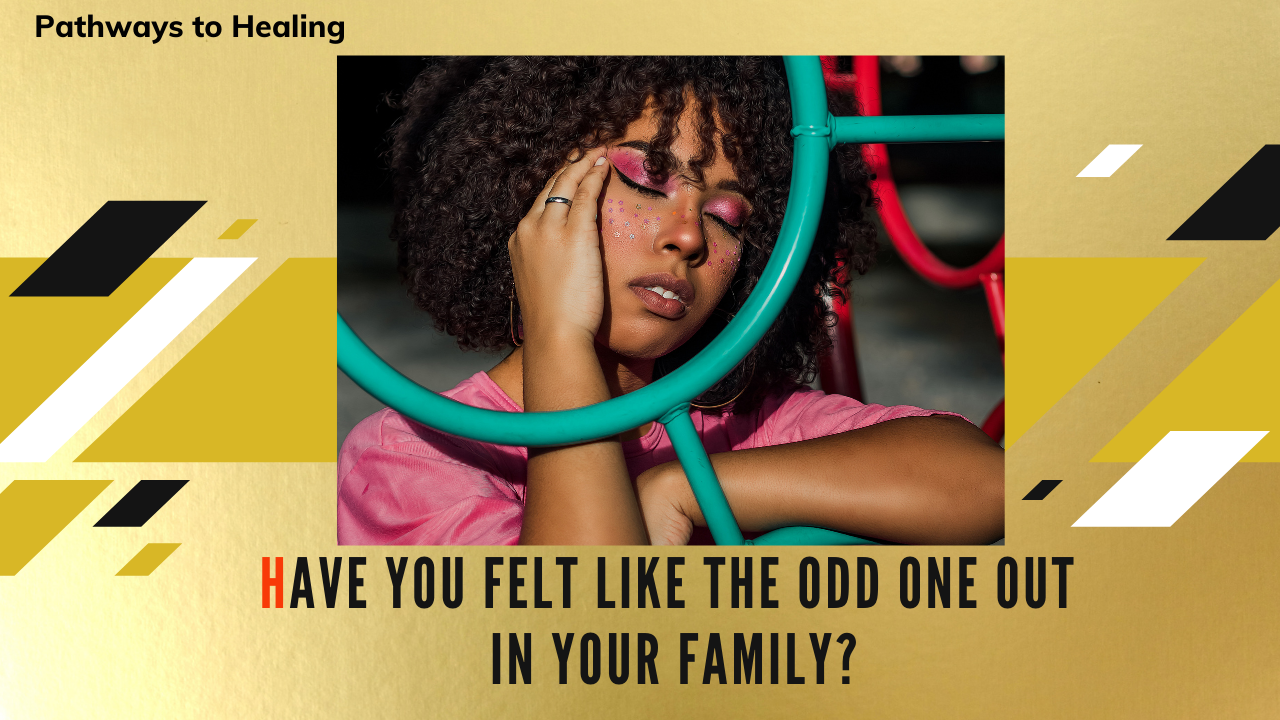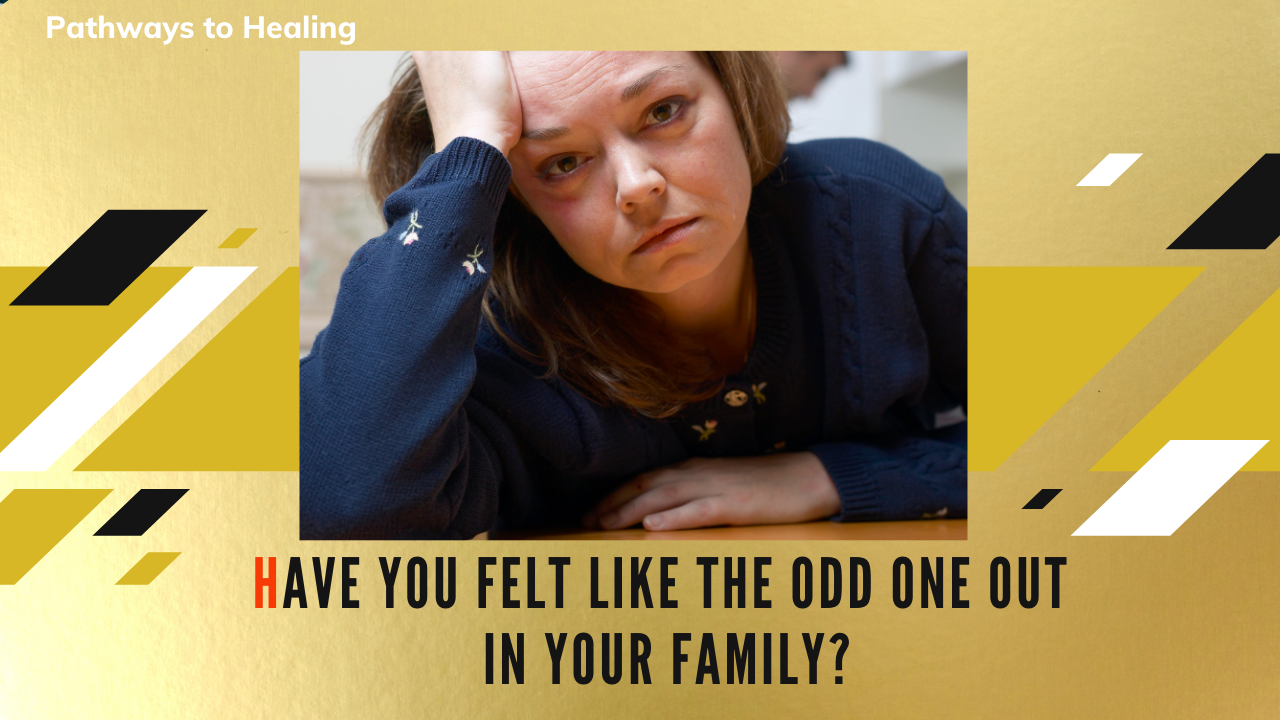 Pathways to Healing looks like a personal story.  What can you tell us about it?
Pathway to Healing is my journey of recovery from years of experiencing childhood trauma and adult pain from emotional and verbal abuse from the age of 6 years old. As a result, my life was full of rejection, low self-esteem, and feelings of condemnation, and periods of depression.
No one wants to talk about abuse because it can take on so many different forms, and unfortunately can start in our families. No matter how you may have experienced it the pain goes deep. To the point that it can consume your life and you walk around under a dark cloud and unfortunately others see your vulnerability and you get misused over again. I experienced abuse from some of those people who at the time were supposed to care for me, so the title, Overcoming Childhood Trauma and Adult Pain of Sibling Estrangement capture some of what the book is about, but there is so much more in there.
I refer also to two well-known characters from the bible whose life amplifies the hurt and the victory that comes from sibling rejection, and that is the story of Joseph and Jesus. I explore the comparisons of their life experiences and the beauty that could only be expressed through the pressure that was placed on them. Their stories bring about unconditional expressive love, redemption, and forgiveness.
I'm still on my journey to healing, which has taken years to walk through. Even though I'm a Christian, I questioned God as to why was I going through so much pain?  At first, I just had to draw strength from reading the bible. It helped me to get back up and to start showing all be it a flickering light of hope again in the middle of the darkness. I was angry that I was in a battle that I was not prepared for and didn't know I had to fight!
Over time, God let me know that it was going to be a process to my healing and that there was a purpose for ALL the pain I had gone through!  I didn't know why, but could it be that the process was pushing my greatness to come to the forefront, and it is preparing the beauty of a new character in me, and a more compassionate heart. There is always a cost to greatness and pressure is always required for something beautiful to be birthed. I know it sometimes just seems that the waiting is so long.
It's in the dark places that a seed has to die to live again, and when it bears fruit. It's in those moments in life that the pressure is so intense, that if one more thing happens, you're going to lose it. So much can happen to us in life that something dies inside. Could it be that God is after the hidden treasures that are buried under our hurts, our pride, or the things that take our focus from him? God does want to bring a turnaround to the pains we've gone through. He does want to restore us to a place of living a full life. This can take time and can start with first having a personal relationship with him, and coming to a realization that he loves you unconditionally.
We live in a world where both good and bad things do happen. We can find strength through prayer, reading the bible, and having a support system, and seeking wise counsel. This will help us towards building a new foundation in our lives, where there once was a broken one. We will then be able to live again, dream again, trust, and believe again.
I did find my place, where I could love myself and allow the different layers of healing to take place in my life. It is my personal story, a book that will give you a guide towards your journey your healing, and living free from the pain and trauma experienced from sibling estrangement. I can identify with the hurt and despair that comes from being treated differently in your family for no apparent reason. I know that the consequences can be so devastating; to the point, it affects every area of your waking life.